Dave Cheung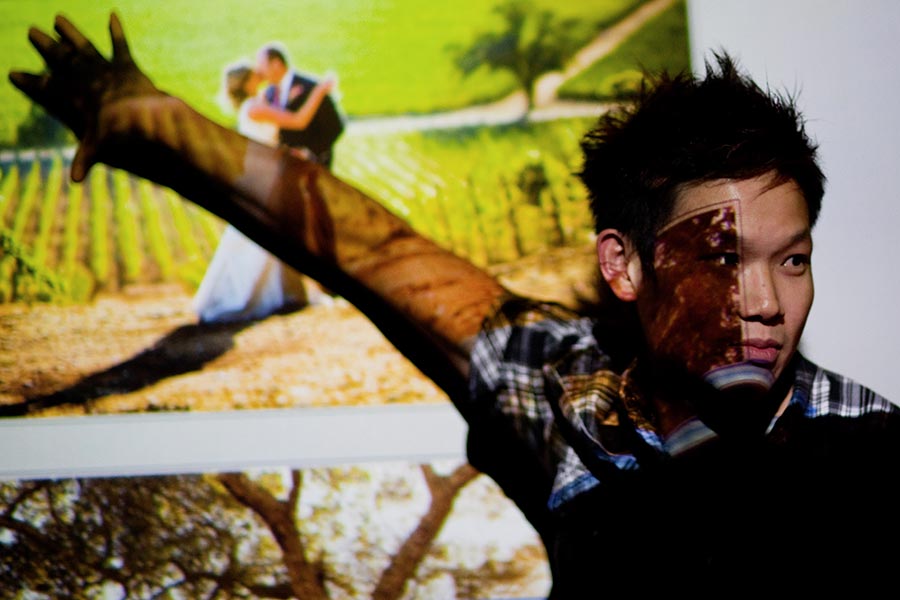 Last month I was one of the students at the amazing Yin Yang 3 photography workshop, led by Dave and Quin Cheung of DQ Studios and Huy Nguyen of F8 Studio, and hosted by Kansas City's Wirken Studio (thank you Tyler and Becca!). It was an intense and inspiring experience–I can't wait to try out some of this new stuff this season!
Huy Nguyen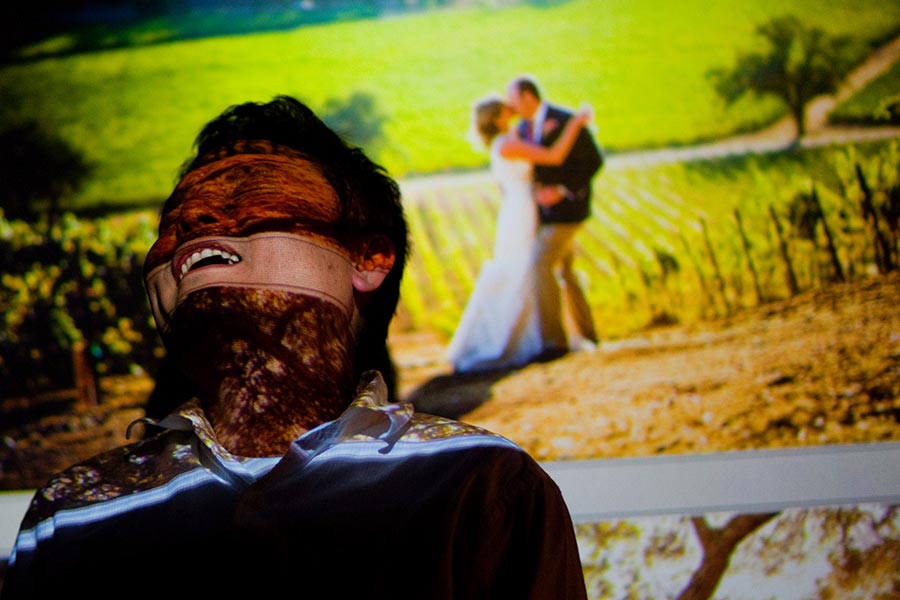 Check out the video (shot with the 5D Mark II, of course!!)

Yin Yang Workshop 3 from Vladimir Chaloupka on Vimeo.